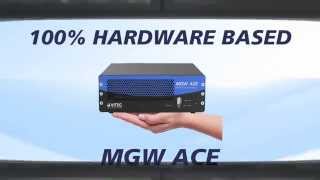 VITEC IS...Featuring the MGW ACE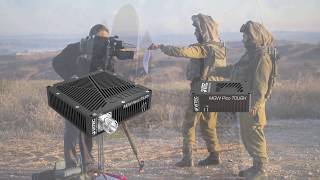 VITEC's Rugged ISR Encoders Product Offering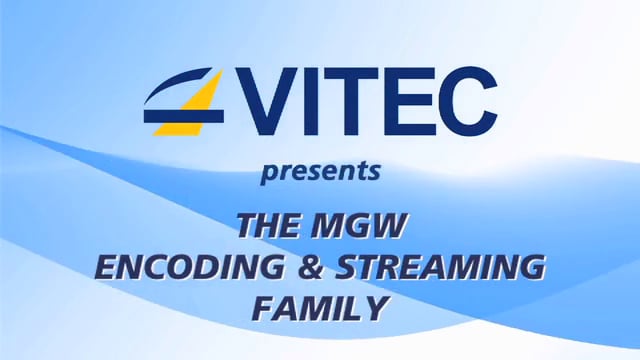 MGW Family
FS-H Series - How to connect over Wi Fi
VITEC IS...Featuring the MGW ACE

VITEC introduces the MGW ACE - The World's First Hardware based Portable HEVC Encoding and Streaming Appliance. The revolutionary MGW Ace takes the benefits of HEVC encoding out of server rooms and into the field by integrating high-quality, low-delay hardware codec into a professional appliance

VITEC's Rugged ISR Encoders Product Offering

r a Compartir Más 1.147 visualizaciones 5 0 Publicado el 15 ene. 2016 VITEC introduces the MGW TOUGH Family of rugged and ultra- portable encoders featuring the NEW MGW Pico TOUGH. MGW Pico TOUGH is the world's smallest, most power-efficient rugged MPEG-4 H.264 HD/SD video encoder. Designed to meet the growing demand for real-time imagery in the most demanding environments the MGW Pico TOUGH appliance packs all the needed capabilities for any Surveillance, Intelligence and Reconnaissance (ISR) sensor or Situational Awareness (SA) video in an ultra-small airborne and marine certified enclosure.

FS-H Series - How to connect over Wi Fi

VITEC's How To Video of the FS-H 50/60/70 H.264 portable video recorder setup for connecting unit to Wi Fi.