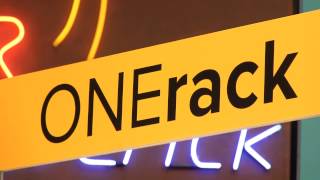 ISE 2017 ONErack Overview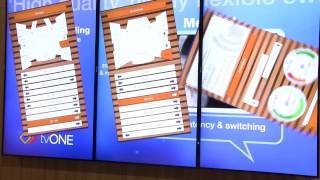 ISE2017 CORIOmaster applications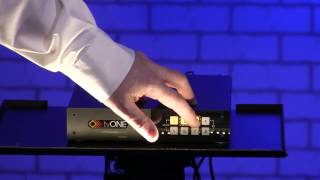 CORIOmaster micro snippet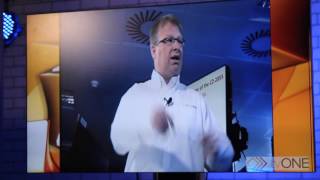 tvONE C2-2855 Switcher Scaler PLUS In action
ISE 2017 ONErack Overview

La galardonada solución ONErack de tvONE continúa recibiendo mejoras, incluyendo dos cables redundantes de alimentación y servicio.

ISE2017 CORIOmaster applications

Publicado el 17 feb. 2017 CORIOmaster - the worlds CORIOmaster - el procesador de video más flexible del mundo acaba de mejorar con la adición de micro y módulos CORIOmaster de formato pequeño para la decodificación de secuencias, reproducción de medios locales y entrada de rango extendido HDBaseT. Este video muestra las nuevas adiciones a la familia CORIOmaster así como algunas ideas de instalación impresionantes.flexible video processor just got even better with the addition of the small form factor CORIOmaster micro and modules for stream decoding, local media playback and extended range HDBaseT input. This video shows the new additions to the CORIOmaster familiy as well as some stunning instalation ideas.

CORIOmaster micro snippet

Publicado el 14 feb. 2017 Un primer vistazo a la pequeña pero poderosa CORIOmaster micro emparejado con el Magenta Encoder-100, Media Streaming y 4K Playback Module y CORIOgrapher v2.4.

tvONE C2-2855 Switcher Scaler PLUS In action

Publicado el 19 jul. 2016 En este video observamos cómo se puede implementar un C2-2855, incluyendo cómo cambiar, escalar, agregar bordes, crear imágenes en imágenes, así como añadir logotipos y controlar la unidad usando Presets.